Travel to Nomads is glad to invite you to come and visit to our FAM trip in beautiful Mongolia. This FAM trip will take you in Gobi Desert and legendary Orkhon valley.
1,000 750 $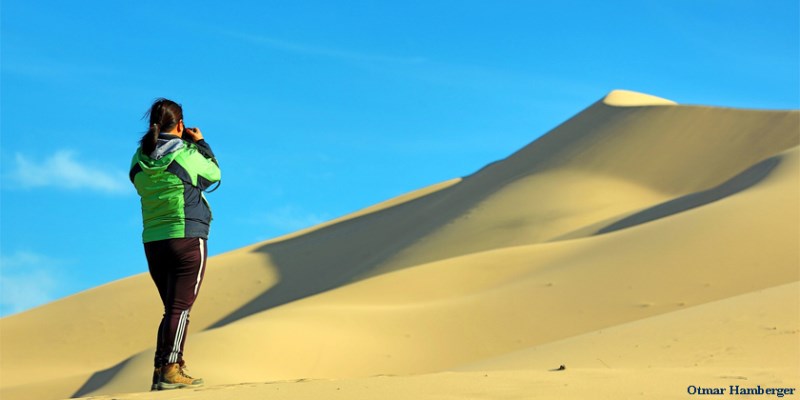 Majestic Gobi tour offers many of the Mongolian highlights. You will enjoy the destinations such as Baga Gazriin chuluu...
1,550 1,400 $

Outstanding Lake Huvsgul & the beautiful Horidol Saridag Mountains, Tsaatan people, picturesque Khorgo-Terkh National Park and ancient capital at Karakorum.
2,000 1,850 $